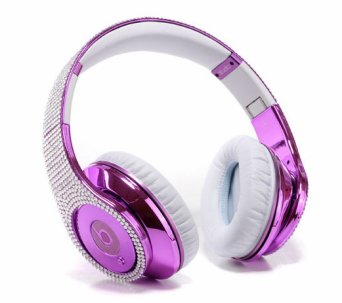 We sell custom headsets, branded headsets and affordable headsets at wholesale price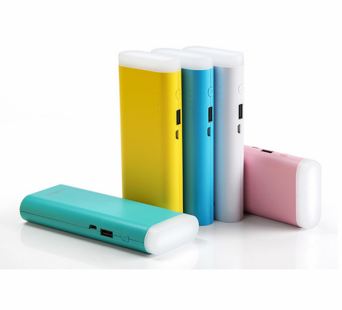 Quality powerbanks are available in stock, we sell both wholesale and retail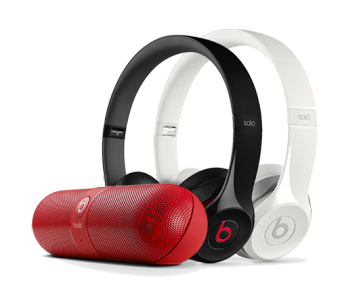 We sell all brands of headsets at affordable prices. All accessories can be purchased from our store in moore street.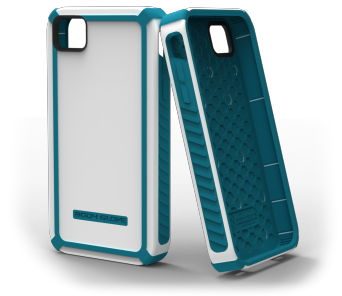 Designers phone cases are available in our store in moore street.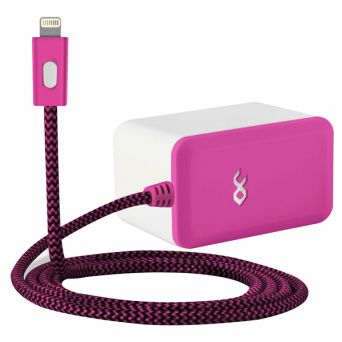 Available in store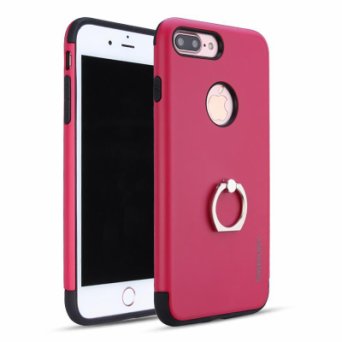 Best qualities available in store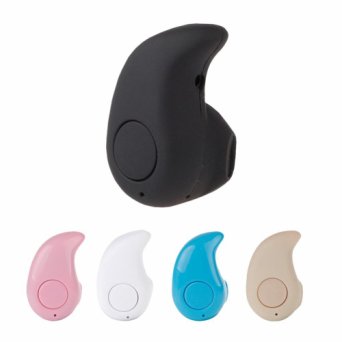 Colourful wireless earphones available in store
Shipping to Ireland between 3 to 5 working days
Shipping to outside Ireland 5 to 7 working days
We sell, service and repair used and brand new mobile phones, laptops and desktops computers, games consoles and cameras.
+353 87 989 2036
+353 1 873 4649