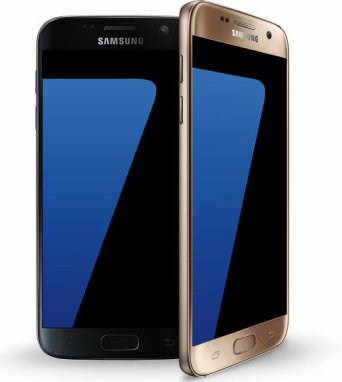 Operating SystemAndroid 6.0 Marshmallow
Display5.1-inch 2560x1440
ProcessorQuad-core Snapdragon 820
Storage32GB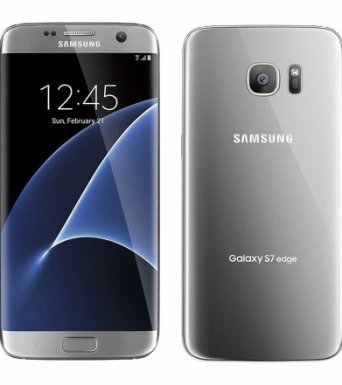 Operating SystemAndroid 6.0 MarshmallowDisplay5.1-inch 2560x1440 Super AMOLED Octa-core Samsung Exynos 8
Storage32GB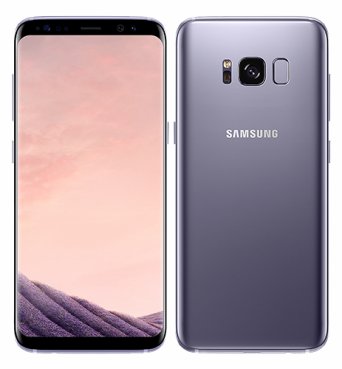 Operating SystemAndroidAndroid 7.0 (Nougat) 5.8" Quad HD+ Super AMOLED (2960x1440)4K video recording at 30 fps 1080p HD video recording at 30 fps or 60 fps
Memory4GB RAM (LPDDR4)64GB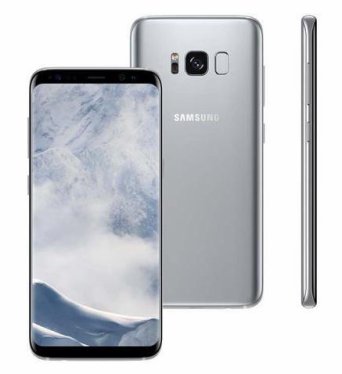 Operating SystemAndroidAndroid 7.0 (Nougat) 6.2" Quad HD+ Super AMOLED (2960x1440) 4K video recording at 30 fps 1080p HD video recording at 30 fps or 60 fps
Memory4GB RAM (LPDDR4)64GB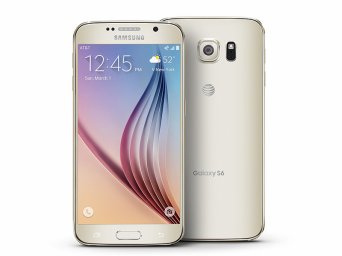 Display5.1-inch QHD (2560x1440) 577ppi Super AMOLEDProcessorOcta-core 4x2.1GHz + 4x1.5GHz 64-bit 14nm Samsung Exynos processor. Storage32GB (non-expandable)RAM3GB LPDDR4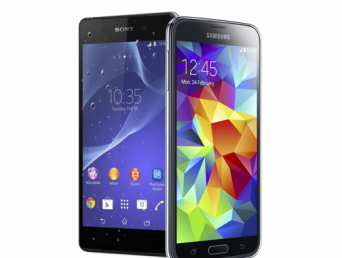 BrandSamsung GalaxyWeight157gOperating systemAndroid 6.0.1 "Marshmallow", upgradeable to NougatSystem on chipSamsung Exynos 7 Octa 7880CPUOcta-Core 1.9 GHz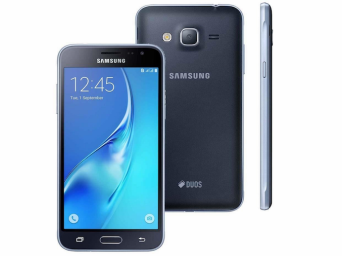 5MP autofocus rear camera with large aperture optimized for low light.2MP front-facing camera.16GB internal memory / 1.5GB RAM.Quad Core 1.4GHz processor.Large 2600mAh removable battery.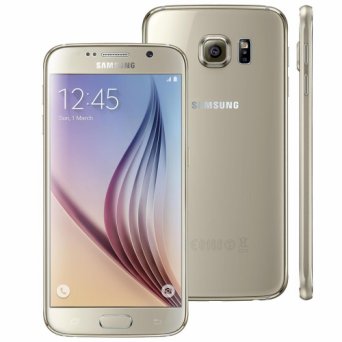 Display5.1-inch QHD (2560x1440) 577ppi Super AMOLED ProcessorOcta-core 4x2.1GHz + 4x1.5GHz 64-bit 14nm Samsung Exynos processor. Storage32GB (non-expandable) RAM3GB LPDDR4
Shipping to Ireland between 3 to 5 working days
Shipping to outside Ireland 5 to 7 working days
We sell, service and repair used and brand new mobile phones, laptops and desktops computers, games consoles and cameras.
+353 87 989 2036
+353 1 873 4649