Used Iphones carries 3 months warranty, refund and replace only And All brand new iPhones has a year warranty.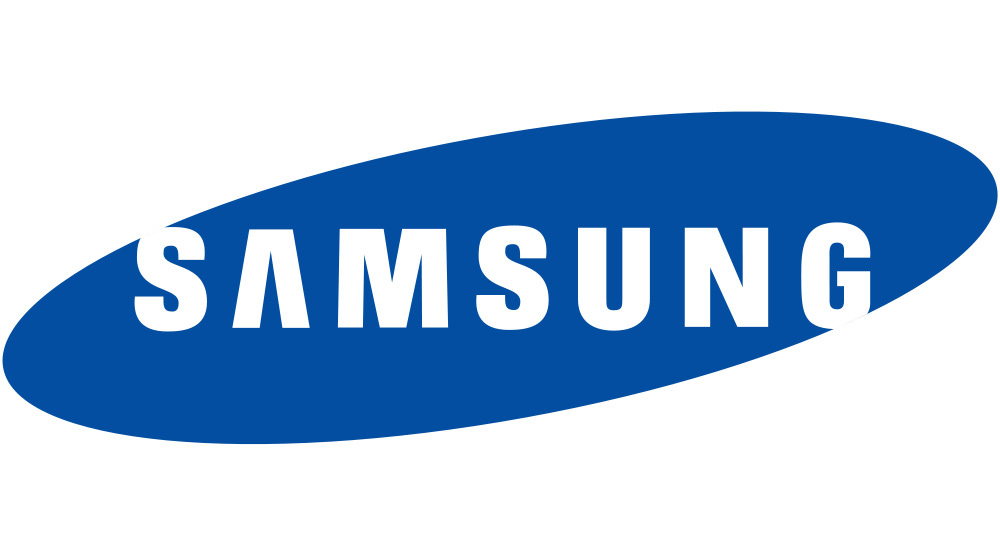 Brand New Samsung has 2 years warranty And all use samsung phones has 3 months warranty
Warranty covers all factory faults Only.
Warranty does not cover misuse or personal damage
Shipping to Ireland between 3 to 5 working days
Shipping to outside Ireland 5 to 7 working days
We sell, service and repair used and brand new mobile phones, laptops and desktops computers, games consoles and cameras.
+353 87 989 2036
+353 1 873 4649